Website backup Solutions made simple
Now we know that one of the most important services to have alongside your hosting services is to have a backup service that allows you to backup and restore your website simply and easily. The problem here is that the majority of people who have hosted websites don't have a suitable backup solution. Here at Pro Hosting Internet Services we have one of the best solutions currently available online namely called CodeGuard. This is the fastest, most reliable website backup service, which tracks all of your changes daily. CodeGuard scales to your business and your client's business needs.
View the info video 
This will help understand the basics of what this service can do for your data security. Its a short clip, take a look.
People may think having a backup of their website is mainly there if the server's hardware hosting the website, for example, the hard drive, fails. They would need to restore their website on a new hosting account. Now, the problem with this is that the website is at risk when hardware fails, but other common reasons one would need to restore a website is when the site is hacked or an error when publishing the site and need to revert to a previous version of the website.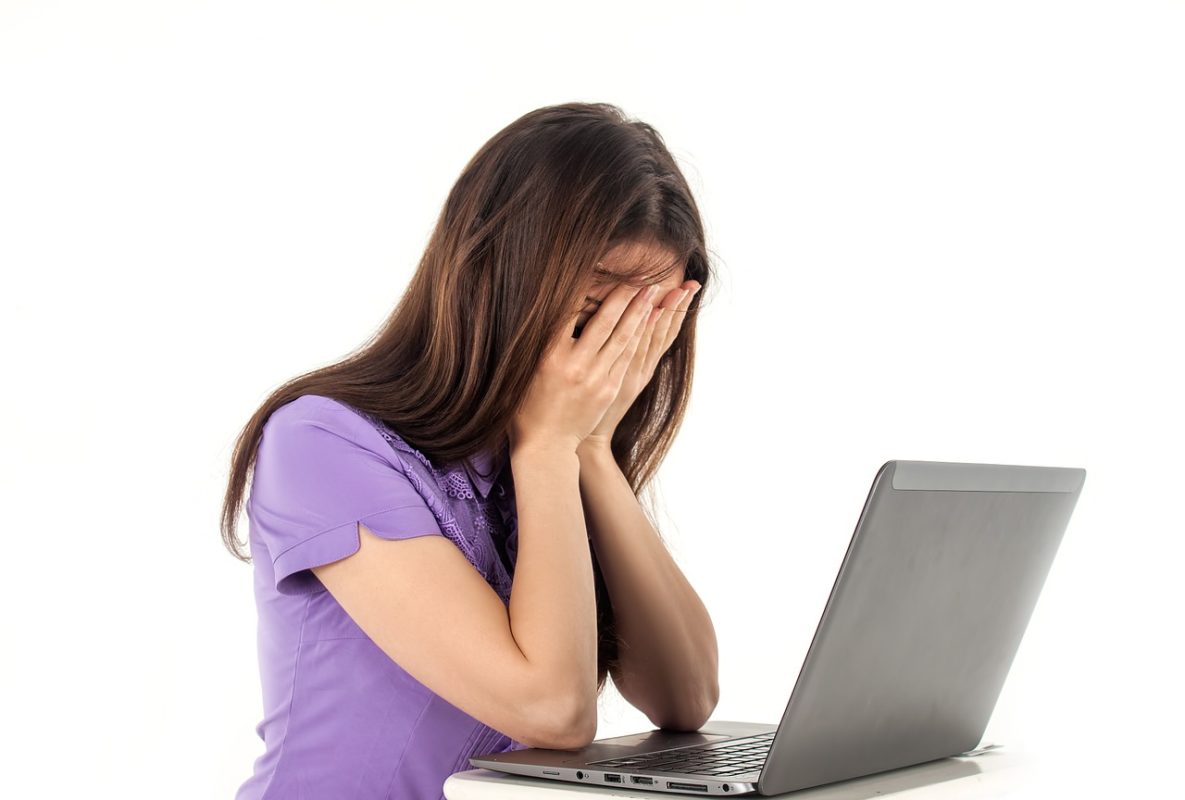 You may think that it's not something you need because your website is only there to contact your customers or allows you to have mail services on the domain name. You only want the page up to say under construction. The problem here is that if the website is compromised. A hacker can add malware to the website. Internet giants like google pick it up. They will blacklist your website across the entire internet, which will show up as a compromised website and a security risk on google search. Suppose the visitor to your website uses a chrome browser. In that case, the browser will automatically block the visitor from accessing the site with a significant red page with warnings on security.

Now you can prevent all these issues by having a suitable and dynamic backup solution like CodeGuard. Here are some of the reasons we strongly recommend our solution.
Protect Your Site!
CodeGuard makes it easy for you to keep your site safe and backed up. The set up is quick, and we've got your back. Malware Monitoring and Remediation, Enterprise-grade Backups Made Easy, WordPress Plugin, One-Click Restore, Daily Backup.
We back up your site every day. Only saving what has been changed or modified to save you space.
MalwareGone™
CodeGuard's patented functionality automatically scan, discover and fix threats your site encounters.
WordPress Plugin Updates
CodeGuard takes care of automatically updating and working with all WordPress updates.
ChangeAlert™ Notifications
CodeGuard notifies you by email anytime anything changes within the source code of your website.

How reliable is CodeGuard?
CodeGuard's systems perform at 99.9% levels, which means that roughly 1 out of 1,000 websites encounter an issue daily. Hosting providers perform maintenance on servers, customers change FTP login credentials, and IP whitelisting settings for database connections can change based upon hosting provider server admin activity. These are typical behaviours and not cause for concern, as CodeGuard determines the root cause of the lack of connectivity and emails the customer to remediate.
How secure is CodeGuard?
CodeGuard relies upon industry best practices to protect customers' data. All backups and passwords are encrypted. Secure connections (SFTP/SSH/SSL) are utilized if possible, and an independent agency conducts annual vulnerability testing. To date, there has not been a data breach or successful hack or attack upon CodeGuard.
Where are the backups stored?
Backups are stored on Amazon Web Services Simple Storage System, known as S3. S3 boasts object durability levels of 99.999999999%, achieved by storing redundant copies of data across multiple geographies and facilities. S3 is not the cheapest alternative for data storage, but it is one of the most reliable.
Are the backups encrypted?
Our data stored on Amazon Web Services (AWS) is stored utilizing Server Side Encryption (SSE). AWS handles key management and key protection for us, with one of the strongest block cyphers available, 256-bit Advanced Encryption Standard (AES-256).
These are only a few of the features you will receive when signing up for our CodeGuard Services. Suppose you are on the fence about whether to have a backup solution or not. In that case, we strongly suggest that you consider our backup solution for your website. It's better to be safe rather than sorry.